Information
May 11 (Fri) - May 22 (Tue)

Edo-Tortoise shell event[Tokura bekko Tokyo]

We will introduce accessories of tortoiseshell and amber.Tortoise easy to match any scene and Amber, which is said to call fortune, is also popular for gifts.It is very light so you can always wear easily.

May 24 (Thu) - May 29 (Tue)

Robo pieces event and workshop[Robo piece Kanagawa]

We introduce an art robot accessory "Robo Piece" born from electronic parts such as personal computer parts.Robo Piece Production Course will be held during the period.
Workshop price 2,700 yen

Edo-toy event[Sugihara Tokyo]

In Edo toys, luxury bans were issued in the Genroku era of Tokugawa Yoshimune, and the common people originated from a flashy thing and a thing to refrain from playing with a big toy. Therefore, Edo craftsmen came to play with inconspicuous, small things devised, and it seems that it remained as Edo toys now.

Japanese creative accessories event[Oguchi Keiko Tokyo]

We will introduce Japanese creative accessories such as traditional Japanese patterns and cloth bags. Creative accessories decorated with traditional patterns and pearls are familiar to any scene, both for kimonos and clothes. Please see practical Japanese accessories that produce with our own recipe.

[Oshima tsumugi weave Creative Clothing Tokyo]

We introduce clothes, hats, bags made from cloths such as Oshima Tsumugi and Aizu cotton.Authentic Oshima Tsumugi is completed by collecting and completing more than 40 process numbers, long years, and craftsmen's skills by the time of birth. Please enjoy the beauty of the delicate and clear woven pattern, the deep gloss, the wonderfulness of the silk fabric adapting to the skin.

Original cloisonne ware accessories event[Kato cloisonne ware Aichi]

We introduce all original one-point original Cloisonne accessories, which are made from thought out from each design individually. Tomio Kato is the third generation. Kiyoshiichi Kato is the founder of the Shotai cloisonne, whose works are also displayed in the Imperial Household Agency and the Louvre Museum.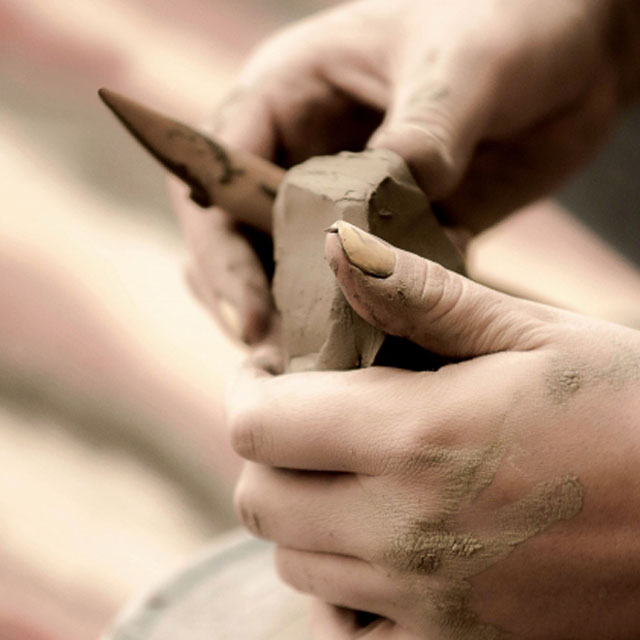 You can see the craftsmen's face
We were able to meet many craftsmen with a wonderful spirit and sincere heart. Relationship with truly reliable things brings peaceful and happy feelings to people's minds. We hope to be able to become a bridge of making the right thing and the pleasant life of the customer by finding gems born from making sincere products and delivering it to our customers.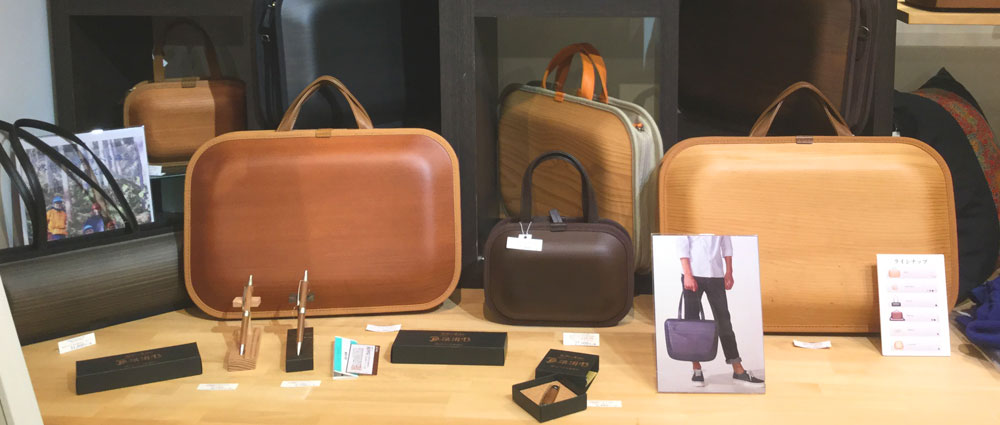 In our shop, we are introducing the gem that we saw with faithfully selected gems that they have made sincerely.
In the old days, there was a way of thinking that We are grateful to the feelings of the partner in the thing. Although the lifestyle of mass production and mass consumption has been established for a long time now, should such a life be reexamined now?Than a disposable one, you can always use it for a long time with attachment.It is not instant, the body is pleased, delicious food can be eaten with confidence. We are introducing the gems filled with such feelings of producers.
| | |
| --- | --- |
| | |
| Address | 5-9-10-G2, Ueno, Taito-ku, Tokyo |
| business hours | 11:00~19:00 Closed on Wednesday |
| TEL(Sorry, Japanese only) | 03-6806-0300 |
| FAX | 03-6806-0303 |
| E-mail | takuminohako@gmail.com |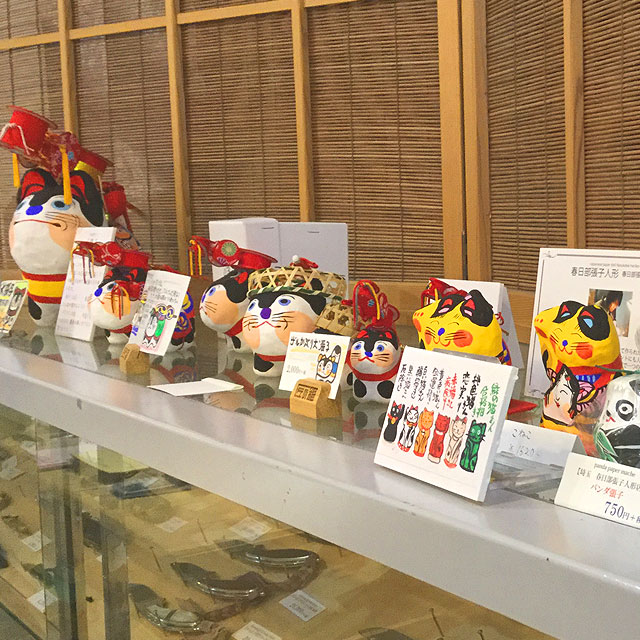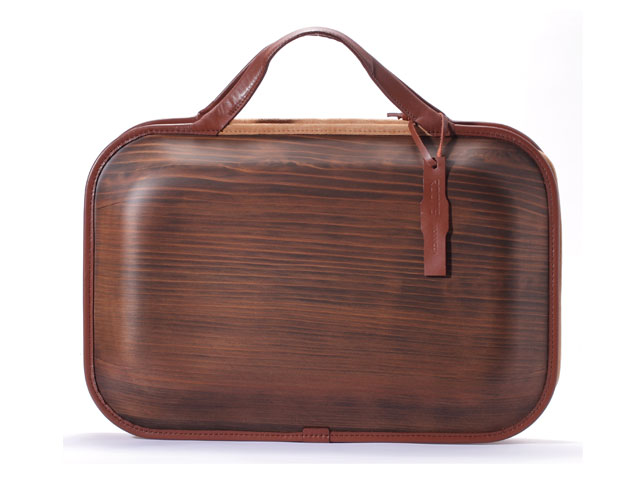 Wooden Bag
It is a wooden bag made from cedar wood in Umaji village famous for citron.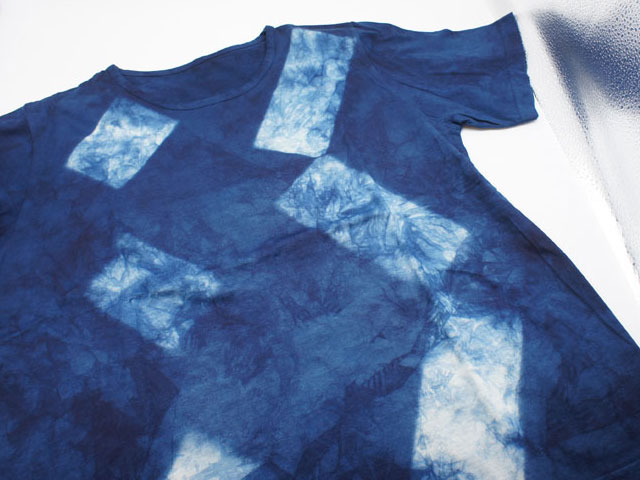 clothes
There are popular sakura-goromo, indigo dye, and calico printing.
Glass items
There are various dishes of Edo-kiriko and heat-resistant glass.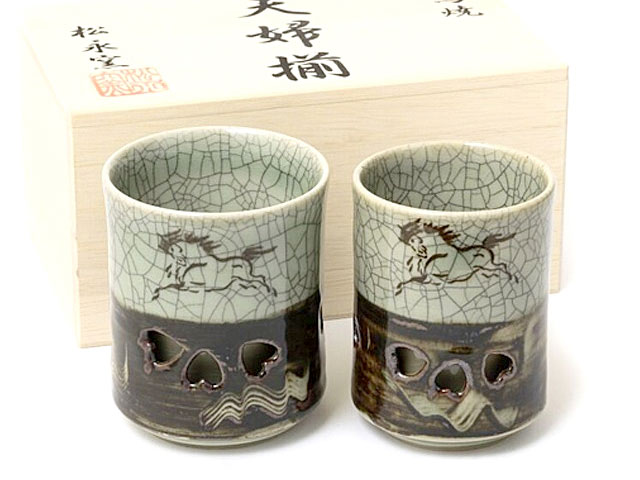 Pottery
There are Sado island's Mumyoi pottery and oborisoma ware.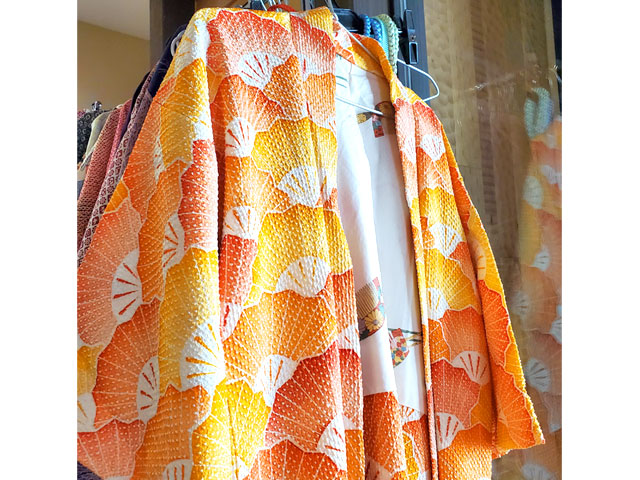 Persimmon juice bedding
It is the most popular bedding of persimmon juice dyed for summer's sleep.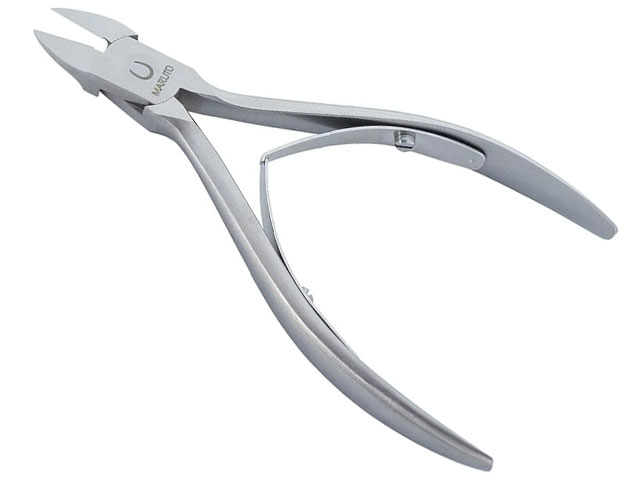 Nail clippers
It is a nipper type nail clipper from a factory of Tsubame-sanjo famous for hardware.
May 24 (Thu) - May 29 (Tue)

Why do not you make robot accessories?
We will hold a lecture by "ROBO PEACE" (Electronic Parts Accessory) artist Endo Aya to make an art robot accessory "ROBO PEACE" born from electronic parts such as personal computer parts.
【Price】 2,700yen
【Date】 May 24th (Thu.)~29th(Tue.)
【Time】 11:30~・15:00~
【Capacity】 2people
【Time required】 30min.~1hour


May 20 (Sun)

Why do not you try making yourself a Glass bead that shows various colors in the glass?Midori Sato can also make it by order made. [Price]
3,780Yen/1 piece
6,480Yen/2 pieces
8,640Yen/3 pieces
10,800Yen/4 pieces
12,960Yen/5 pieces
[Date] June 3 (Sun)
[Workshop start]Please make a reservation at any time from 12: 00 - 17: 00.
Glass bead needs time to cool, so takeaway will be around 30 minutes to 1 hour after completion of the work.

May 27 (Sun)

**The event was canceled due to various reasons. Painting workshop of Lucky cats(Kasukabe hariko)

**The event was canceled due to various reasons.
We hold a painting workshop where you can make original lucky cat Papier-mache doll. It is okay without painting experience! Children are also popular.
[Price]:May 27 (Sun)
[Date]:2,700 yen (lucky cat S) 3,780 yen (lucky cat M)
[Workshop start]:11: 30/14: 00/16: 00 (about 1 to 2 hours)

Delivery is accepted at domestic delivery only at store checkouts.You can also order from the http://www.takuminohako.com. Please contact us for overseas shipment.
Yes. You can pay by credit card.
Yes. Please fill in the following items and send by e-mail.
We will reply by return E-mail.
①Name of participant
②TEL
③E-mail
④Desired date and time
E-mail : takuminohako@gmail.com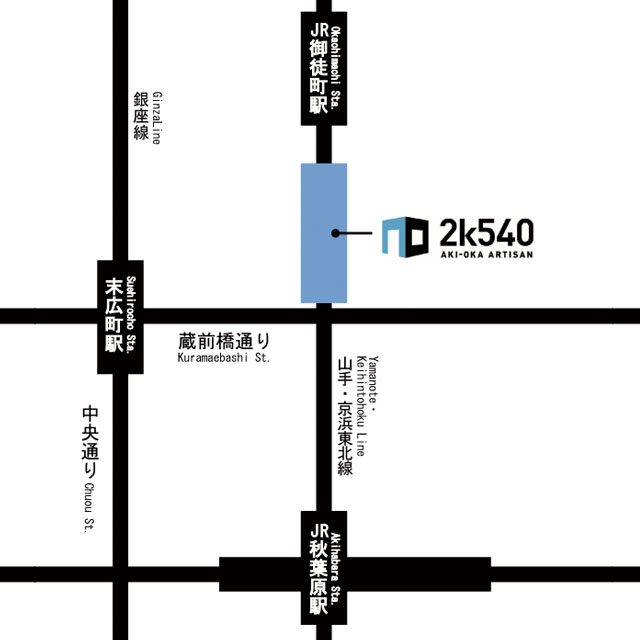 Access
Our shop is within the elevated under 2k540.

Street address

5-9-10-G2, Ueno, Taito-ku, Tokyo

In case of train

Yamanote line「Okachimachi sta.」:About 5 minutes on foot
Ginza line「Suehiro-cho sta.」:About 5 minutes on foot
,facebook,,{"facebookPageUrl":"https://www.facebook.com/takuminohako","boxHeight":"556","boxWidth":"100","dispFace":true,"dispUpdate":true,"dispHeader":true,"wUnit":"%"}