Information
July 26 (Thu) - 31 (Tue)

Aizu-glass lacquerware event[Senfuji Fukushima]

In 1590, Aizu lacquerware built the foundation by Mr.Gamo Ujisato. Then Hoshina Masayuki pouring special power, was born. Using this traditional technique as the material of the glass craft that was brought to the West, we created a glass lacquer coating that can be said to be a harmony of "Japanese style" and "western style".

August 2 (Thu) - 7 (Tue)

Persimmon juice dyed bedding event[Persimmon juice House Mimasa Kyoto]

Persimmon juice is a traditional Japanese paint / dye that fermented the astringent juice and aged for a long time. It has been used for various purposes due to the wisdom of people's lives since ancient times and is closely related to daily life.

August 9 (Thu) - 14 (Tue)

Larimer Accessories event[AISHO Tokyo]

Larimer is a rare stone calculated by the small island Dominican Republic floating in the Caribbean Sea. It's popular as a stone of healing. He handmade accessories with sensibilities unique to young artisans using carefully selected larimers.

August 16 (Thu) - 21 (Tue)

Why do not you try making yourself a Glass bead that shows various colors in the glass?Midori Sato can also make it by order made. [Price]
3,780Yen/1 piece
6,480Yen/2 pieces
8,640Yen/3 pieces
10,800Yen/4 pieces
12,960Yen/5 pieces
[Date] August 16 (Thu) - 21 (Tue)
[Workshop start]Please make a reservation at any time from 12: 00 - 17: 00.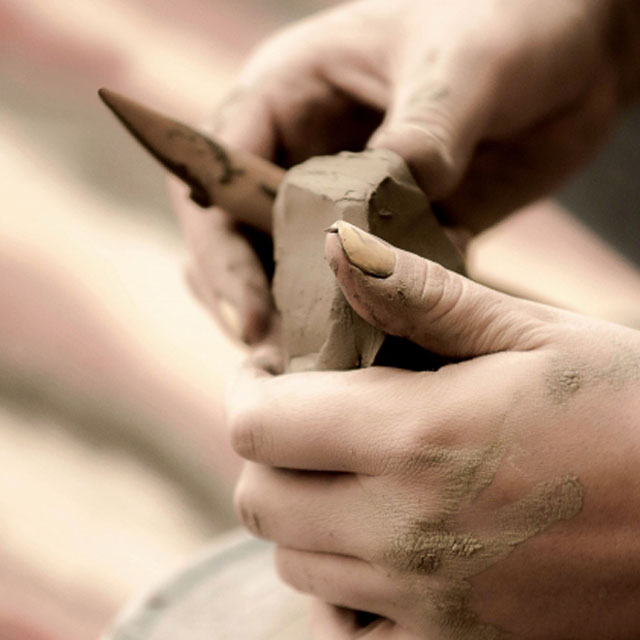 You can see the craftsmen's face
We were able to meet many craftsmen with a wonderful spirit and sincere heart. Relationship with truly reliable things brings peaceful and happy feelings to people's minds. We hope to be able to become a bridge of making the right thing and the pleasant life of the customer by finding gems born from making sincere products and delivering it to our customers.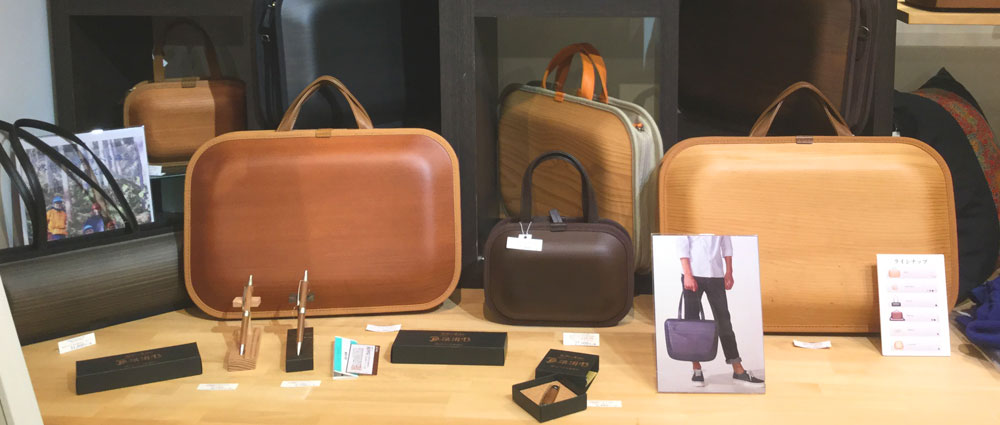 In our shop, we are introducing the gem that we saw with faithfully selected gems that they have made sincerely.
In the old days, there was a way of thinking that We are grateful to the feelings of the partner in the thing. Although the lifestyle of mass production and mass consumption has been established for a long time now, should such a life be reexamined now?Than a disposable one, you can always use it for a long time with attachment.It is not instant, the body is pleased, delicious food can be eaten with confidence. We are introducing the gems filled with such feelings of producers.
| | |
| --- | --- |
| | |
| Address | 5-9-10-G2, Ueno, Taito-ku, Tokyo |
| business hours | 11:00~19:00 Closed on Wednesday |
| TEL(Sorry, Japanese only) | 03-6806-0300 |
| FAX | 03-6806-0303 |
| E-mail | takuminohako@gmail.com |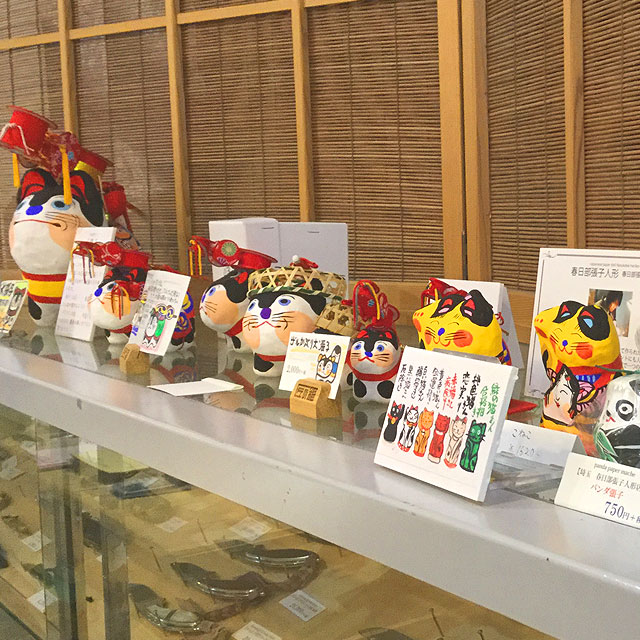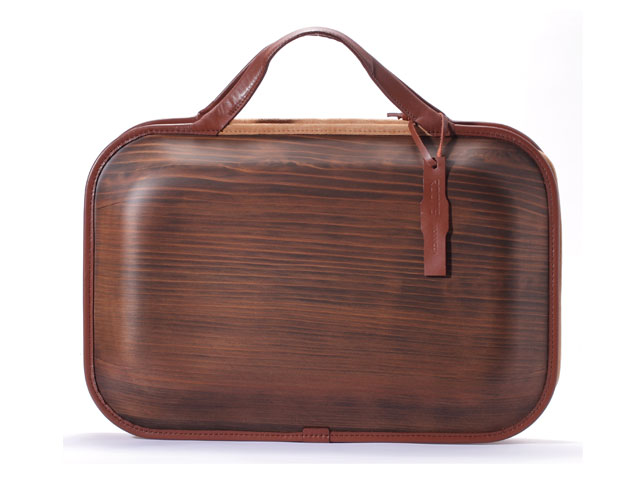 Wooden Bag
It is a wooden bag made from cedar wood in Umaji village famous for citron.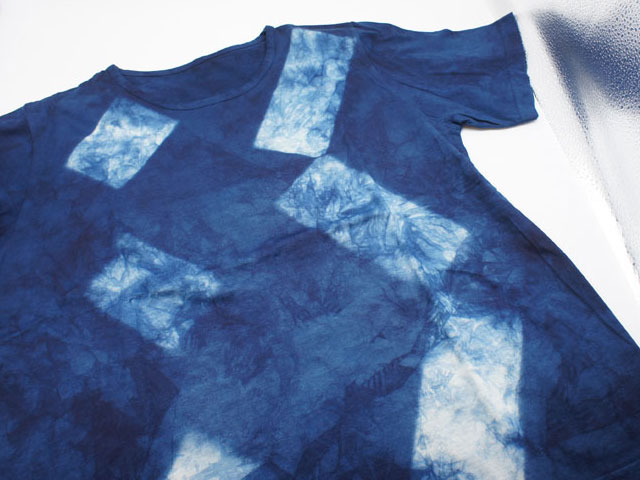 clothes
There are popular sakura-goromo, indigo dye, and calico printing.
Glass items
There are various dishes of Edo-kiriko and heat-resistant glass.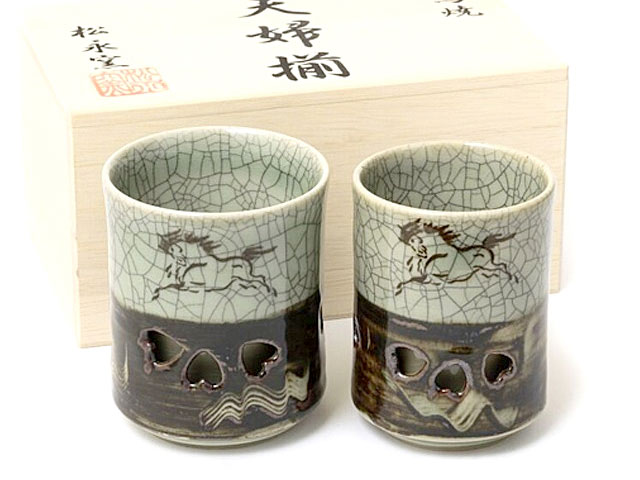 Pottery
There are Sado island's Mumyoi pottery and oborisoma ware.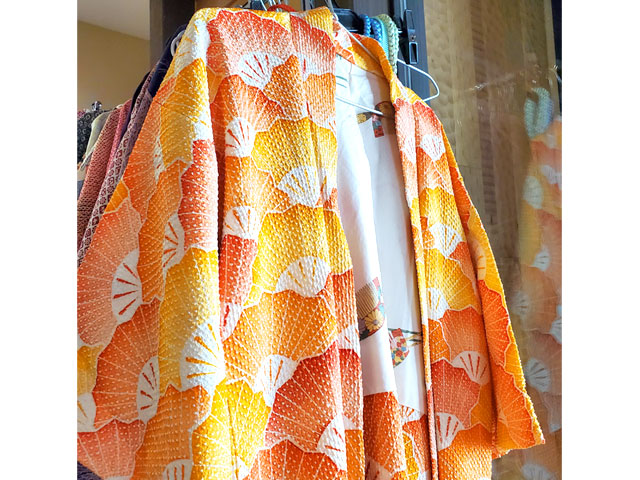 Persimmon juice bedding
It is the most popular bedding of persimmon juice dyed for summer's sleep.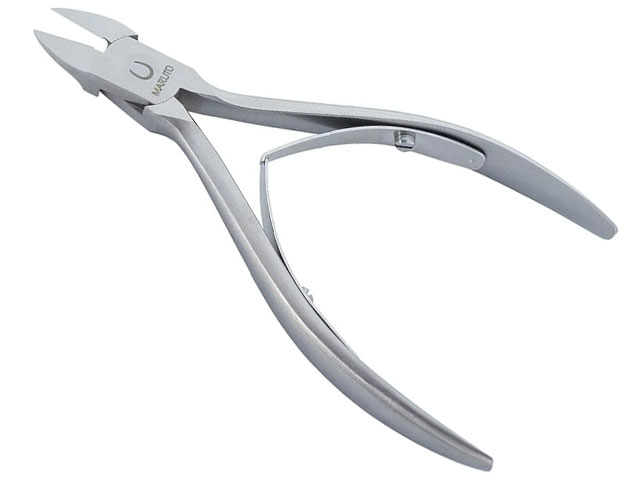 Nail clippers
It is a nipper type nail clipper from a factory of Tsubame-sanjo famous for hardware.
Delivery is accepted at domestic delivery only at store checkouts.You can also order from the http://www.takuminohako.com. Please contact us for overseas shipment.
Yes. You can pay by credit card.
Yes. Please fill in the following items and send by e-mail.
We will reply by return E-mail.
①Name of participant
②TEL
③E-mail
④Desired date and time
E-mail : takuminohako@gmail.com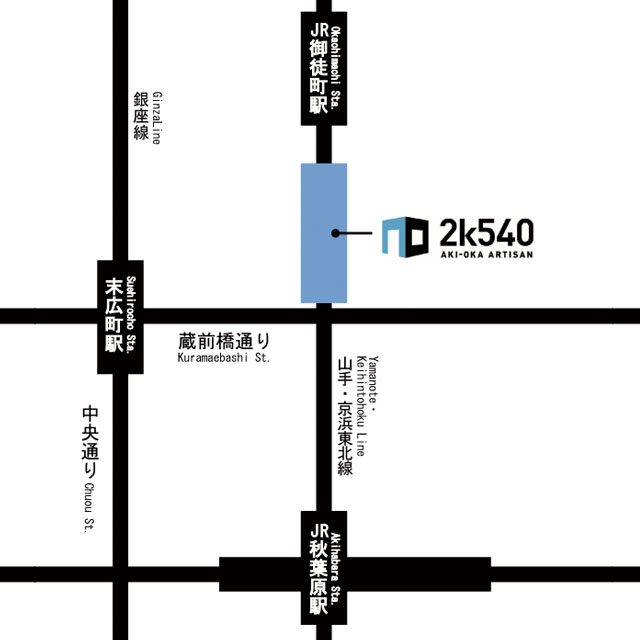 Access
Our shop is within the elevated under 2k540.

Street address

5-9-10-G2, Ueno, Taito-ku, Tokyo

In case of train

Yamanote line「Okachimachi sta.」:About 5 minutes on foot
Ginza line「Suehiro-cho sta.」:About 5 minutes on foot
,facebook,,{"facebookPageUrl":"https://www.facebook.com/takuminohako","boxHeight":"556","boxWidth":"100","dispFace":true,"dispUpdate":true,"dispHeader":true,"wUnit":"%"}